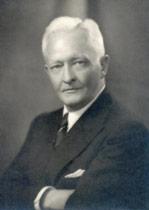 Arthur F. Hansl was with the firm of J.P. Morgan Co. He passed away in 1946.
---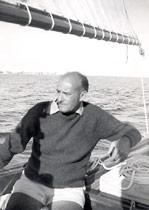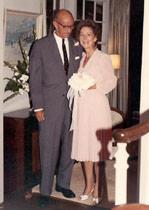 H.P.J. Duberg (Dubi). Retired as a battle-tried captain in the U.S. Navy, he went on to a memorable career in finance. Mentor and close friend, his family became Arts. Without him, life would have been very different. Dubi and his wife Pat.
---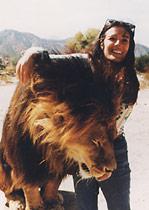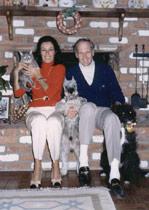 Nicole and friends.
Art and Nicole Lenzi were married in 1981.
---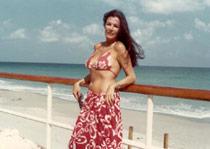 Nicole on Jupiter Island.
---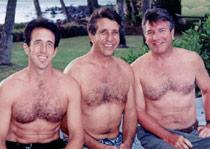 The wild bunch. Godsons Art, John and Jim.