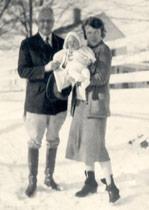 With parents on the farm in Connecticut, at the very beginning. Mother was formerly Jean Archibald, who had a play running on Broadway (and produced by David Belasco) at the age twenty-two.
---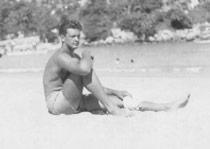 A beach bum in Acapulco. In 1951, when there were still a lot of beaches to be a bum on.
---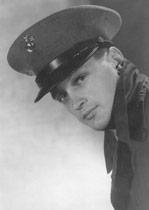 In the Marine Corps (1953-1956)
---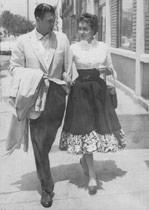 Learning Spanish from Brenda (Mexico City 1957). A three-week trip stretched to almost four years.
---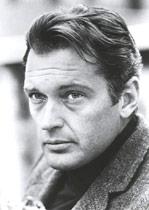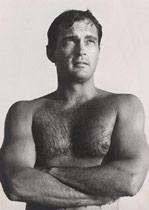 In Italy, they figured if you looked the part you could probably play it. In the sixties, that made it a good place to start.